Secure The Top Candidate.
Executive Search is our bread and butter. We secure talent that drives your organisation's today and tomorrow.
GROWTH SOLUTION 1.
Retained Search
Talent Avenue's Signature Service, our bespoke talent acquisition methodology is ideal for carrying out critical or confidential searches or when seeking hard-to-find talent. Utilising our 10 stage framework - our proprietary approach incorporates deep interviews, video and written assessment, behavioural and cognitive insight as well as AI-based tools and customer success profiles to find your perfect match. Leaving no stone unturned, you receive 100% visibility of the market.
View How We Differ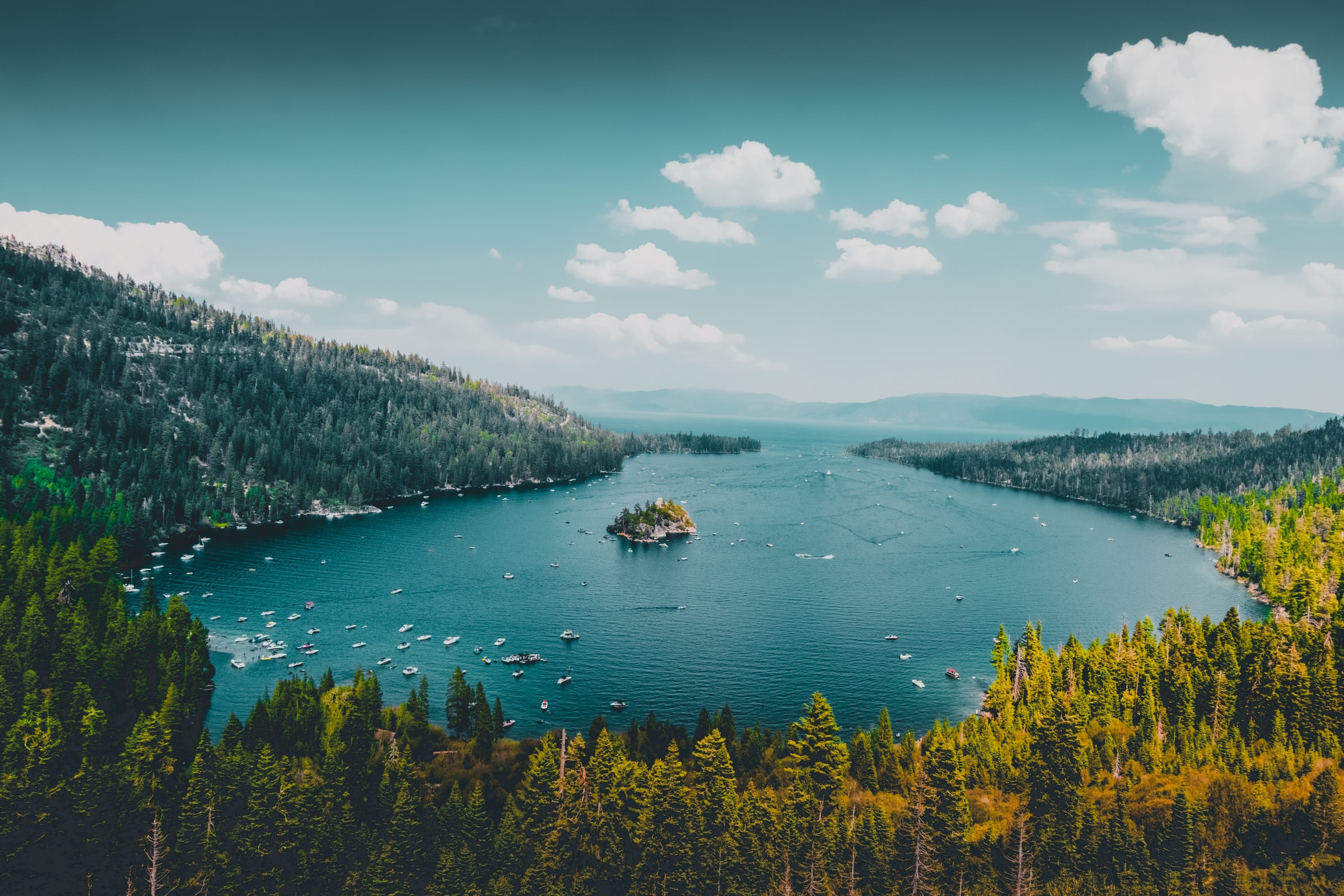 GROWTH SOLUTION 2.
Exclusive Contingent
This is our 'classic' recruitment model, but taken up a notch. Appropriate when the focus is primarily on candidates actively seeking employment opportunities, you'll work with us exclusively on your assignment and we'll incorporate search elements to elevate the depth of market penetration. Traditional contingency models achieve roughly 10% visibility of the market. Our elevated approach offers market visibility of roughly 25%.
View How We Differ
GROWTH SOLUTION 3.
Engaged Search
A committed, risk-reduced, streamlined approach with shorter timescales. This is similar to our exclusive contingency container but weaves in significant retained search foundations from our proprietary methodology to result in a "best of both worlds" model. Clients prefer an engaged search when the search is business critical AND urgent. With this approach, you can expect visibility of roughly 75-85% of the market.
View How We Differ
GROWTH SOLUTION 4.
Virtual Bench
Launching new products or entering new markets can lead to organisational talent gaps. We can build and manage a portfolio of qualified resources that are ready to go just in time for your launch date.
View How We Differ
GROWTH SOLUTION 5.
Interim Executives
There's been significant growth in demand for 'interim' or more flexible executives. The need can arise as a result of leadership changes during organisational turbulence, providing guardianship whilst the long term successor commences, start-ups needing more time to raise necessary funds, organisational closures, injecting specialist short-term skills, or simply because more candidates are electing to work in this way.
View How We Differ
SYDNEY OFFICE:
Level 24, 300 Barangaroo Avenue SYDNEY NSW 2000
Contact Us
+61 414 422 668
hello@talentavenue.co
Stay in the loop with our weekly newsletter