We connect CEOs, leadership teams, impact investors and boards with top executive talent that take businesses forward, at pace.
We're an executive search firm
and growth partner to companies
fighting climate change.
Thousands of business leaders unequivocally agree: the secret to business success is hiring the right people for the job. Our focused talent advice allows you to navigate the complexity associated with your organisation's biggest asset - people - to realise critical growth opportunities.
Owned by a globally-renowned executive career advisory firm, our track record of presenting leaders for sought-after opportunities gives way to our mandate: to empower humankind to do their life's best work. Never has it been a more important time to support the global transition towards Net Zero.
MARKET KNOWLEDGE
Trusted Advisors To Boards, CEOs, Founders & Investors
We curate and connect remarkable, hard-to-find senior talent in Climate Technology. Our clients are: funded 'deep tech' start-ups and scale-ups - where tangible engineering innovation or scientific advances are core to their solution. We are relied upon to appoint key leadership talent that propels organisations forward, at critical growth and transformation junctions.
Learn About Our Services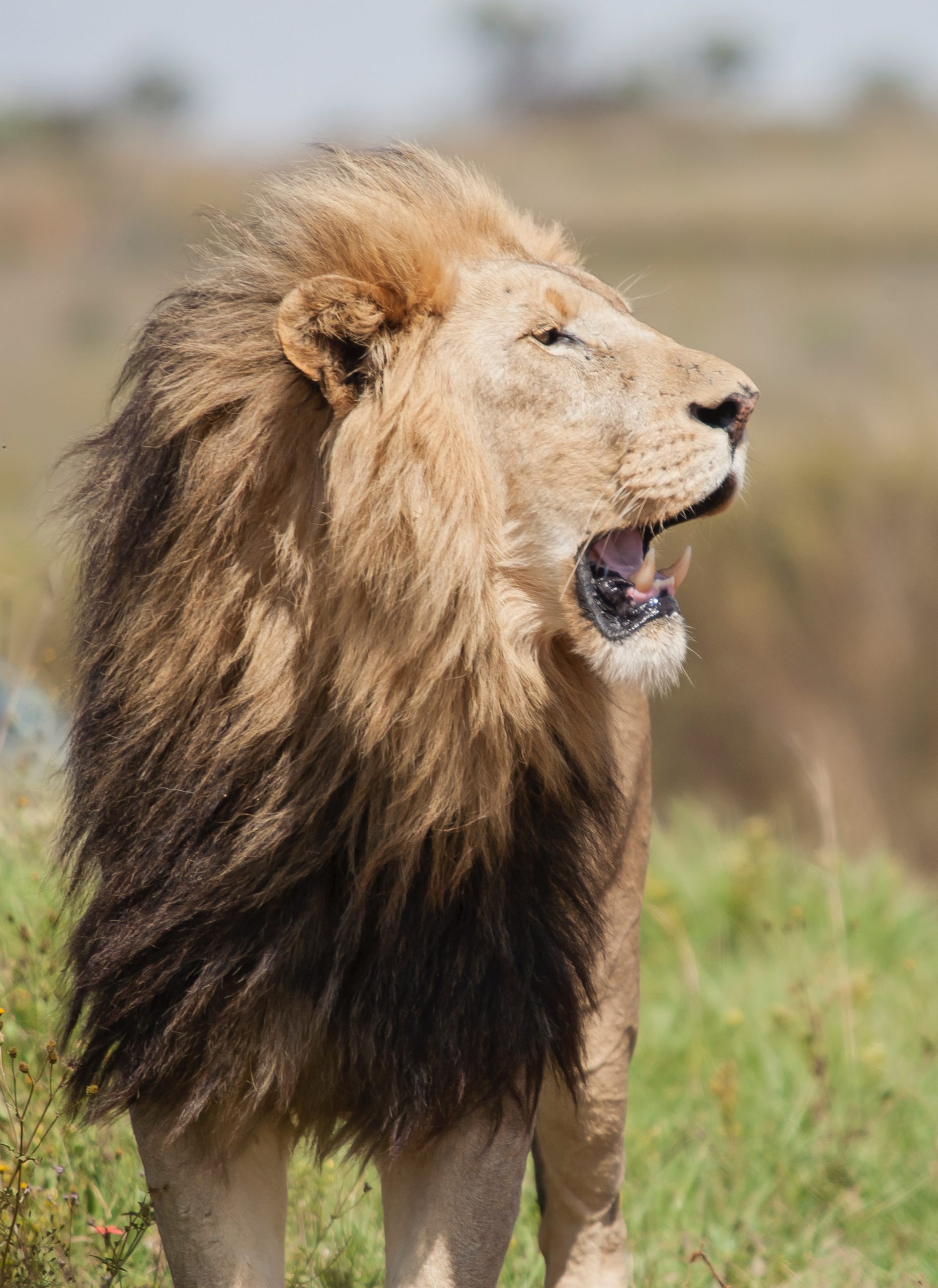 ALIGNMENT
Your Mission Is Our Mission
Your business is at the centre of all we do. That's why we coalesce market insights, emerging best practices and strong candidate relationships to build on-point talent pools that enable companies to take bold leaps, ahead of their competition. Our global director and C-level candidate network is paired with deep, local industry roots - within climate technology, clean energy and in adjacent industries that candidates are well positioned to transition from.
Learn About Our Niches
Finding a partner who 'gets' you is challenging. We're as committed to greening all industries as you are, and believe sustainable solutions are a global necessity. We, too, want to make an impact at this critical junction for our planet. These are our brand promises.
Sydney Office:
Level 24, 300 Barangaroo Ave SYDNEY NSW 2000
Contact Us:
+61 414 422 668
hello@talentavenue.co
Stay in the loop with our weekly newsletter