Our evidence based search methodology sets us apart. We connect CEOs and boards with top executive talent to propel organisations forward at critical growth and transformation junctions.
We're the leadership advisory
firm and growth partner
to companies taking on
audacious problems.
It's no secret that business success rests on hiring the right people for the job. Our focused talent advice allows you to navigate the complexity associated with your organisation's biggest asset - people - to realise critical growth opportunities.
Our track record of presenting leaders for sought-after opportunities gives way to our mandate: to empower humankind to do their life's best work. Planet Earth has some gigantic problems that science can solve, and we're proud to play our part.
MARKET KNOWLEDGE
Trusted Advisors To Boards, CEOs, Founders & Investors
We curate and connect remarkable, hard-to-find senior talent in Life Sciences & Climate Technology. We work with corporates, venture capital backed and private equity backed businesses - where tangible engineering innovation or scientific advances are core to their solution.
Learn About Our Services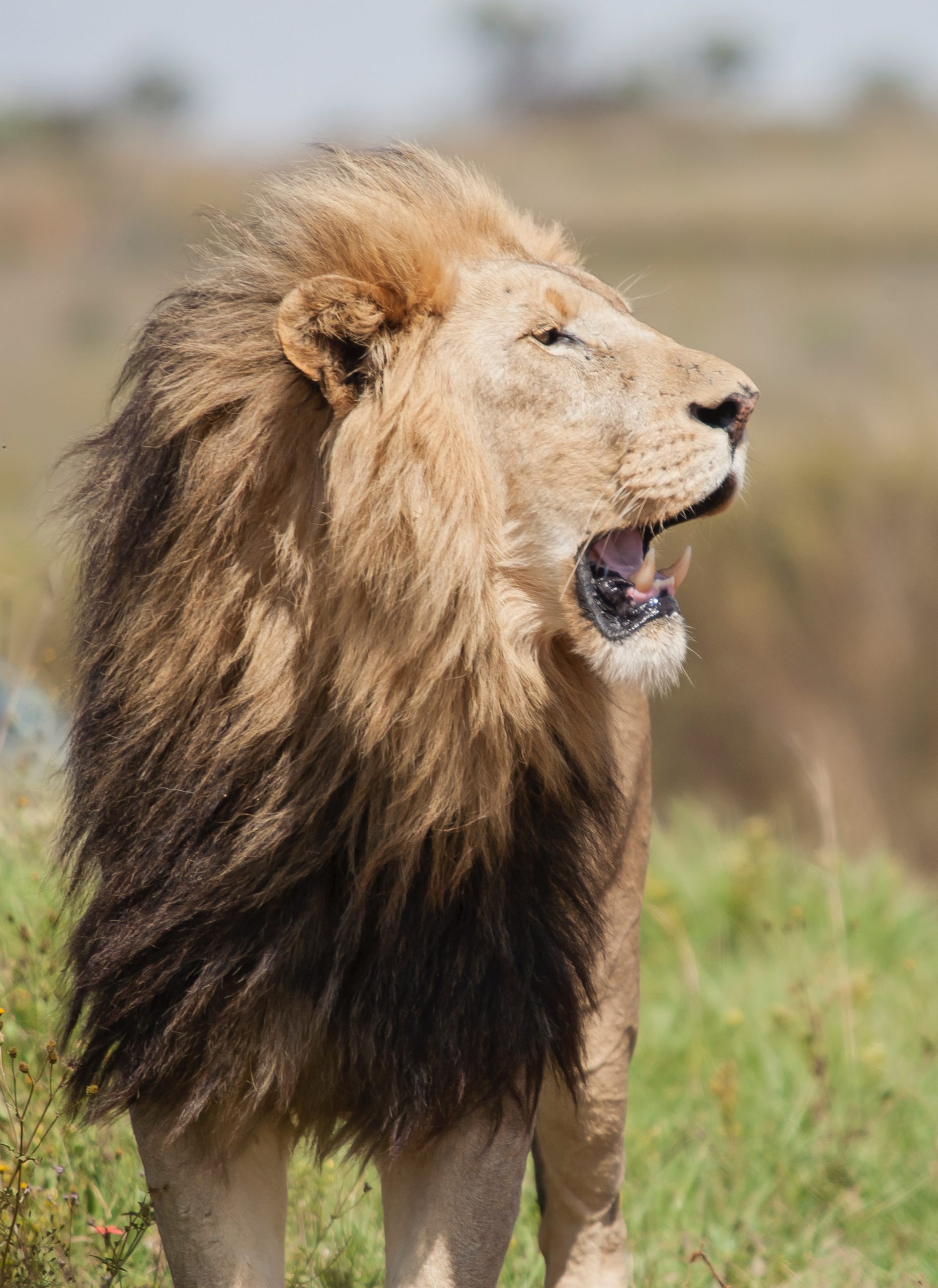 ALIGNMENT
Our Secret Sauce. Introducing Executive Excellence.
Your business is at the centre of all we do. That's why we've developed a 5 step process that overcomes the distinct moments where recruitment can break down. Success follows as we build a picture of the leadership landscape, create a bespoke marketing and candidate experience journey, build role requirements and success profile of the ideal candidate, implement a multi-layered assessment process, instil objectivity and remove bias, and finally, ensure the successful candidate sticks.
Learn About Our Niches
Finding a partner who 'gets' you is challenging. We're as committed to people & the planet as you are, and believe sustainable solutions are a global necessity. These are our brand promises.
Sydney Office:
Level 24, 300 Barangaroo Ave SYDNEY NSW 2000
Contact Us:
+61 414 422 668
hello@talentavenue.co
Stay in the loop with our weekly newsletter